5 tags
9 tags
5 tags
3 tags
5 tags
6 tags
8 tags
9 tags
"I get worried for young girls; I want them to feel that they can be sassy and..."
– Amy Poehler (via rainydaysandblankets)
4 tags
5 tags
5 tags
10 tags
YOU'RE PROBABLY NOT THAT SPECIAL AND NO ONE OWES...
I LOVE YOU LIKE A FAT LADY LOVES APPLES →
a fun game on the internet.  A collaboration between Random Studio and Geoffrey Lillemon.
feministpixie: A teenage boy logs on to facebook to update his status. "Women, you don't need to please a man to feel good about yourself. You are all beautiful, no matter what." Suddenly, a ray of light beams down upon him. A chorus of angels sings as Mary Wollstonecraft descends from heaven. "Thank you, son," she says. "You've done it. Sexism is over." 
9 tags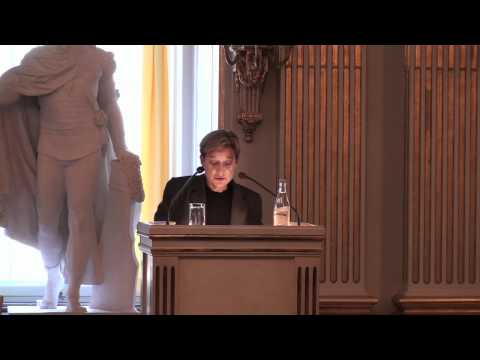 Bill Nye the Science Guy →
horreurcosmique: goatbagxvx: interactivesleep: clumsyarchaeologists: adriofthedead: bvix: -Season 1 1. Flight 2. The Earth's Crust 3. Dinosaurs 4. Skin 5. Buoyancy 6. Gravity 7. Digestion 8. Phases of Matter 9. Biodiversity 10. Simple Machines 11. The Moon 12. Sound 13. Garbage 14. Structures 15. Earth's Seasons 16. Light and Colour 17. Cells 18. Electricity 19. Outer Space 20....
"Hot damn. I knew love once. It was my savior. Sometimes we murder our saviors."
– DERRICK BROWN (via sammyclay)
"But in the mud and scum of things There always, always something sings."
– Ralph Waldo Emerson (via fernsandmoss)
9 tags
Watch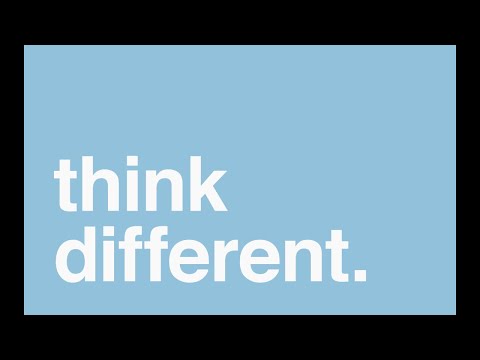 2 tags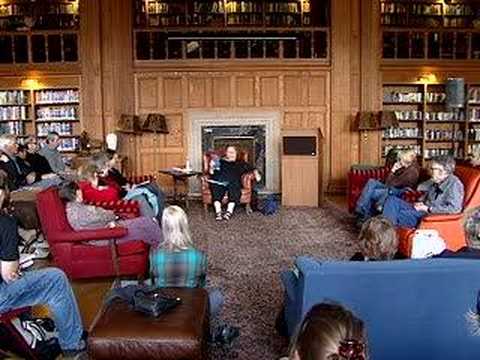 7 tags
2 tags
4 tags
4 tags
"The more familiar two people become, the more the language they speak together..."
– Alain de Botton, On Love (via justbesplendid)